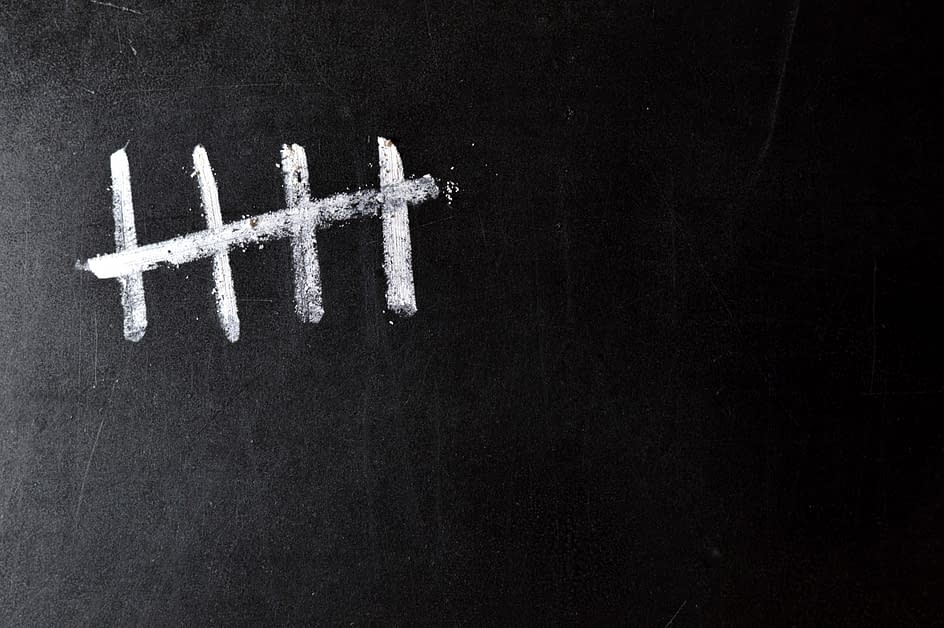 Friday Five – Challenges To Improve Your Mindset
Join us every other Friday when we share 5 of our favorite tips, hacks, ideas, or must-haves! Check out this week's five challenges to change your perspective!
Are you ready to jump off the struggle bus like us? Ready to pull that cord and scream "Enough!" We are right there with you, and sometimes what you need is a little motivation or direction to get you started. Here are some challenges that will bring out your brainiac, competitiveness, type-A, creativity, and forgotten inner child. It's time to end our pity parties and seize the moment that's staring us right in the face.
Train Your Brain Challenge…
Stop spending the day mindlessly scrolling through social media or watching Tiger King. Time to give your brain the workout it needs. Try a month worth of brain training apps, crossword puzzles, sodoku, brain teasers, jigsaw puzzles or a game of chess. You can find available apps at the Daily Burn for more inspiration.
Girlfriend Exercise Challenge…
Put together one of those group texts we all love, but this time get a little competition out of it! For the next two weeks, challenge all your friends to a daily exercise to see who has the stamina. Whether it's push-ups, burpees, squats or drinking water…whoever completes the most is the winner! There can be a daily winner, weekly winner, you decide. Bonus, the overall winner gets bragging rights (possibly free cocktails next girl's night out), and may even be able to take off the yoga pants and snap up those jeans!
Purge Your Home Challenge…
Are there junk drawers, instead of a junk drawer? It might be time to clear the clutter and lighten the load that's weighing you down. I mean, honestly, how many blue pens and kid scissors do we really need? When it's broken down into manageable tasks, it won't feel so overwhelming…therefore, it might get done! It will give both you and your home a chance to breathe. Check out daily ideas at A Bowl Full of Lemons for some direction!
Clarity When You're Stuck Challenge…
Ever felt stuck…in a rut? With no way out? Try putting your focus where it matters most, on what matters most to you. Stop apologizing and start living your best life! Journaling daily is a great way to remind yourself who you are, what goals you have and where you want to be. Check out these 21 days of journal prompts to get your mind back on track.
Bring Out Your Inner Child Challenge…
Let your hair down, embarrass your kids and have a little fun. We all need to take time to relax and unwind daily and what better way then a lunchtime dance party. Everyday for a month, break out the karaoke machine or queue up TikTok and let the good times roll. Get the whole crew on board and let loose!
Be sure to check out more of our favorites on our Friday Five bi-weekly posts.