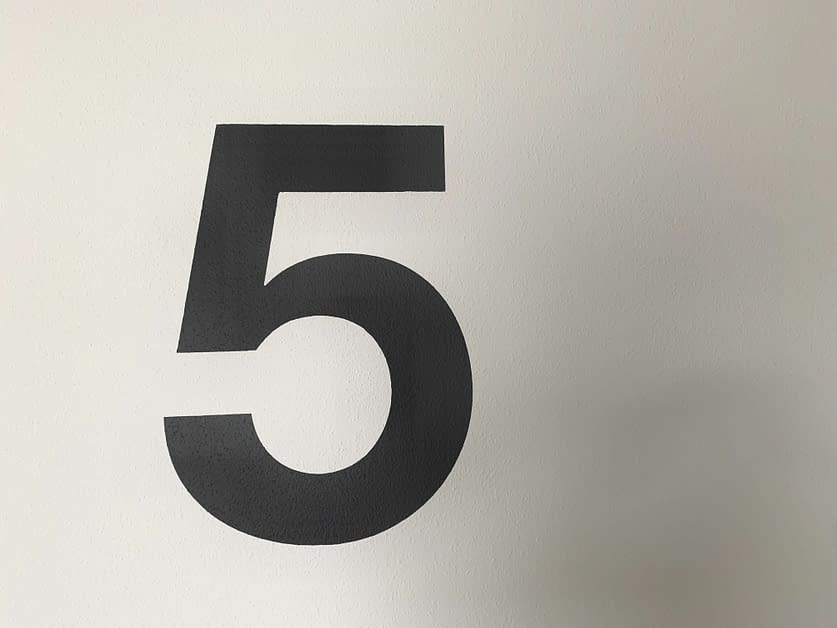 Friday Five – Family Games
Join us each Friday when we share 5 of our favorite tips, hacks, ideas, or must-haves! Check out our family games in this week's edition!
When the only option is to be at home…make the best of it through fun, engaging family games. These Friday five favorites will help you get through this unprecedented time of unknown when most of the country is learning to handle our new normal. Family games could be just the ticket!
Be sure to check out more of our favorites on our Friday Five weekly posts.