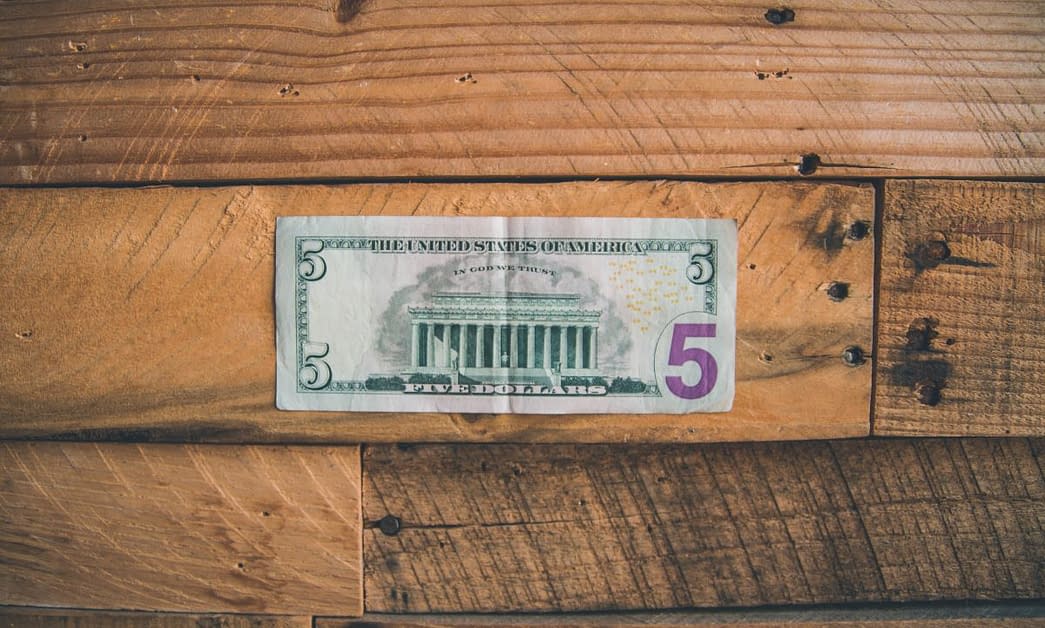 Friday Five – Home Economics 101
Join us each Friday when we share 5 of our favorite tips, hacks, ideas, or must-haves! Check out our home economics 101 ideas in this week's edition!
With so much on the to-do list, what better time to include your children along with you…to not only help you out around the house, but learn some basic home economics along the way. Most kids learn by doing, so what better opportunity than now, when the whole world is staying close to home. Let's take a minute to put down the technology, and learn some real-life skills that will make their future self thank you!
Cooking/Baking…Let's be honest. How many times has your child said "I'm hungry?" today? Have them join you as you prepare the next meal/snack and teach them some basic skills such as measuring, fractions, temperature, time, and multiplication (doubling). This will also improve both fine motor skills and increase confidence in your child. Tip: Keep the paper towels (ahem, reusable washcloths) close by!
Cleaning/laundry…With so many people in the house 24/7…messes are bound to happen. You shouldn't do it all on your own. Seize the moment, while your kids are still young. Grab the bucket, pull out the vacuum and make a game of it. There is a wealth of home economic areas to cover such as sorting, matching, folding, and pride in ownership of your job well done. Let's all do our part in staying germ-free!
Yard work…As cabin fever sets in, be sure to take the learning outside with you (oh, and don't forget the kids!) Your yard has been beckoning you to come play. Clean up after your favorite Fido, pick up all the sticks mother nature has left you and rediscover all those toys that have been buried deep beneath the snow. Whether your outdoor area is big or small, be sure to empower kids to take pride in the nature around them. Anything like trimming the bushes, watering the balcony plants or gathering wood for those spring bonfires. Your nosy neighbors will thank you:)
Money…With today's current economy, what better time to teach your children about saving and the value of a dollar? Extreme couponing is making a comeback, do you feel me? A great home economics lesson might include opportunities to earn, budget and save money. Have your child find coupons, pick a toy to save for, or count and organize the money in their piggy banks. They will be ahead of the game if you include them in the process when they are younger…and you may have just gained your new Shipt shopping buddy!
Fixing car…Not your thing, not ours either. But you may know the basics such as how to pump gas, how to check tire pressure and how to add washer fluid. Point is, you might know more than you think. Teach them what you do know and then grab your family friend for the areas you are lacking. Kids can learn basic tools, measurements, general car functions and basic maintenance of a vehicle. You may even spark a life long passion essential to our every day life!
Be sure to check out more of our favorites on our Friday Five weekly posts.