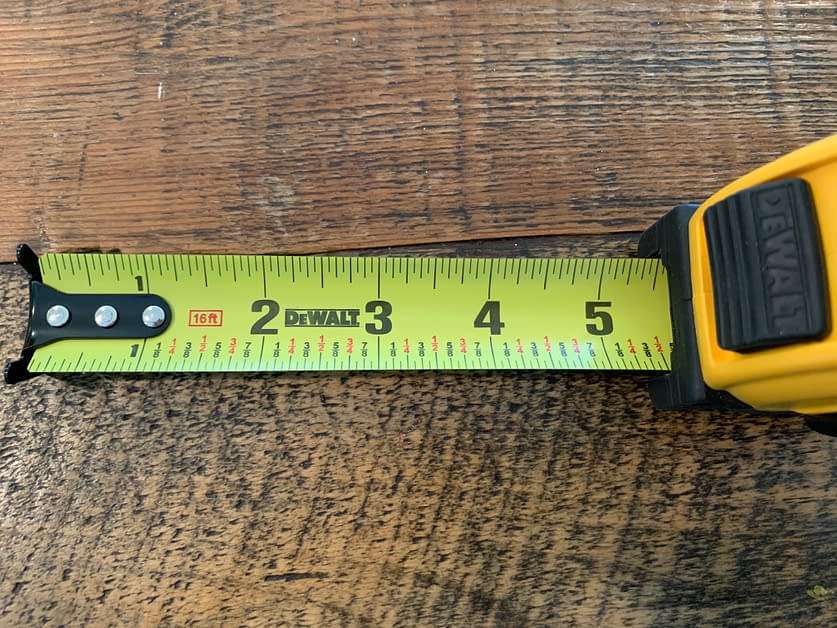 Friday Five – Must Have DIY Tools
Join us every other Friday when we share 5 of our favorite tips, hacks, ideas, or must-haves! Check out our five favorite must have DIY tools in this week's edition!
You can only stare at the walls for so long before you realize they could use a fresh coat of paint. With all the extra time at home, things that used to go unnoticed are screaming out like a neon flashing light! It's time to grab your DIY tools, throw on those safety glasses and create that accent wall. Put all that binge watching of Fixer Upper and late night Pinterest pinning parties into action. You got this!
Looking to rough up your perfect paint job or smooth out those fresh cut edges? This was by far one of my favorite birthday presents I've received! You can hold it in your hand comfortably and is very forgiving for any DIYer just starting out. The possibilities are endless with this little guy by your side.
No project is complete without this right hand man! From tightening something up, to building a piece of furniture or finally creating that accent wall of your dreams! Nearly every home renovation/DIY project will require the use of one of these, so if you don't have one, it's a must to add to your tool bag.
Take a lesson from me and invest in one of these, it will be life-changing. These powerful tools can handle any home improvement project without ever swinging a hammer. Nail guns not only save you loads of time, but they also save on your tired, aching muscles too!
Why is the obtuse triangle always upset? Because it is never right! haha This multi-purpose measuring tool can do it all. It allows you to keep projects square, while also working with angles. And here you thought you'd never use that middle school geometry class.
The cheapest, quickest, easiest way to update anything in your home. Be sure you have the right brush for the job; angled, straight, foam or maybe even just the cheapest! Quick Tip: Don't worry about cleaning it between coats, wrap it in saran wrap or throw it in a ziplock baggie to keep it fresh for that second coat!
Be sure to check out more of our absolute favorites on our Friday Five bi-weekly posts.