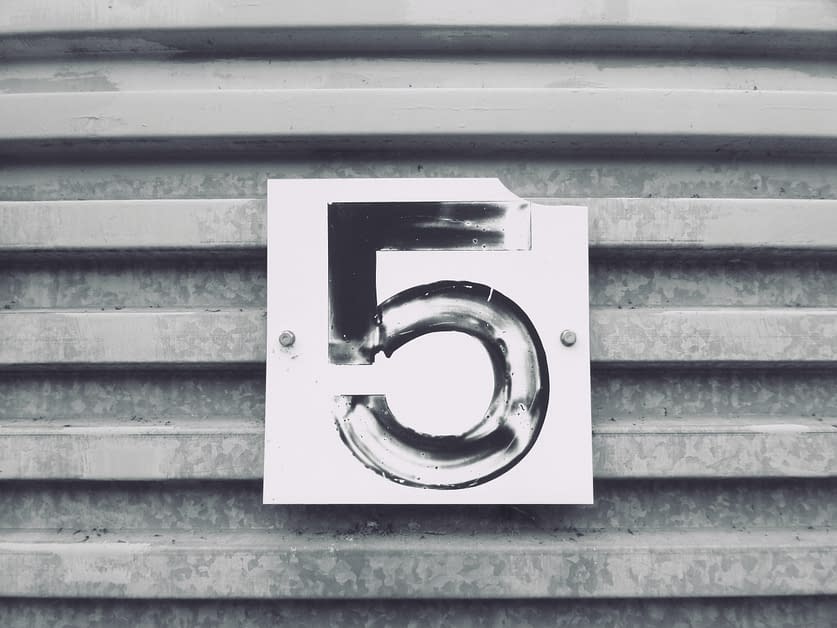 Friday Five – Blog Survival
Join us each Friday when we share 5 of our favorite tips, hacks, ideas, or must-haves!
It's not brown paper packages tied up with strings, but here are a few of our favorite things. These Friday five favorites got us through crazy evenings (cue screaming children, barking dogs and endless snacks) and loooong nights of starting our very first blog. Yes, the one you're reading now!
Coffee…need we say more? Our go-to is a LARGE Dunkin Donuts iced coffee with two creams and don't forget the shot of caramel swirl to top it off.
Red Baron frozen pizza…our kids lived off this for a straight month while we fake it to we make it (don't worry, we throw in some fruits every now and then)!
Netflix…I mean let's be honest. After hours of building forts, coloring pages and legos – we appreciate the calm of a show to get us through that last hour push.
Girl, Wash Your Face…if you haven't, you should! This book is a big part of our motivation to start and keep on going with our dream of a blog. Author Rachel Hollis is a motivational author with a tell-it-like-it-is approach to empower women everywhere.
Pandora…specifically, country music to power us through and drown out the background noise of our happy, chaotic life!
Be sure to check out more of our favorites on our Friday Five.