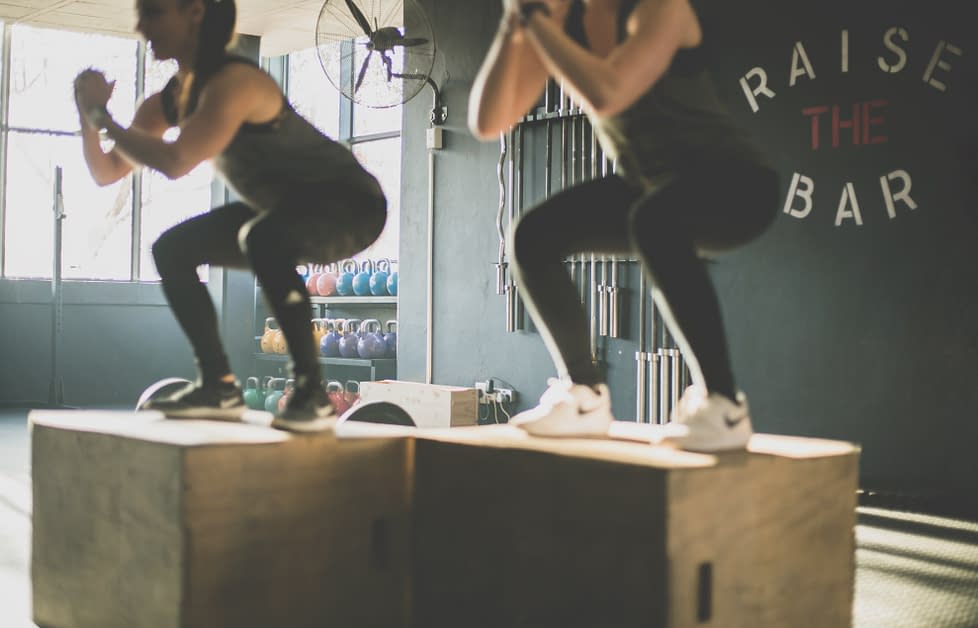 Motherload of Workout Gear
Breaking a sweat through a workout is my absolute most needed time of the day. It balances me and allows me to be the best version of myself. I am more present with my children, not as short tempered with my husband and WAY less stressed overall. Seems like a good thing, right?! Not going to lie and say I love the working out part of it, but the aftermath and the feeling it leaves me with is well worth it!
Now for the fun part…all the amazing workout gear! There are so many great products out there, it can be daunting and overwhelming to choose. Don't worry, I got your back. Keeping in mind what gets great reviews, what gives you the most bang for your buck and honestly, just what works really well for me. Here are my go-to favorites…
Shoes
Attire
Another area is attire, what you are wearing can make or break a workout. If your legs are chaffing, you get too hot or you just don't feel good enough to get off the couch in the first place…you won't get very far. Working out leads to feeling good, which leads to looking good. Be sure to be ready to fill this role!
Best Leggings: Lululemon
Best Tops/Jackets: Under Armour
Best Bras: Nike
Best Overall: Athleta
My Top Pick: All of the above
Tracking
Lastly, how will you know when to feel good about what you've accomplished…get some help knowing how far you've gone, how much you've burned and how long you've survived. These products will track everything you didn't even know you needed to know about your workout.
Best Overall Fitness Tracker: Fitbit Charge 3
Best for IOS: Apple Watch
Best Bang for your Buck: Fitbit Inspire
Best for Runners: Garmin Forerunner 245
Best waterproof: Samsung Gear Fit2 Pro
My Top Pick: Fitbit Charge 3
Want more ideas for self-care, check out our post Treat Yo' Self and Twenty Empowering Goal for 2020 for just that!