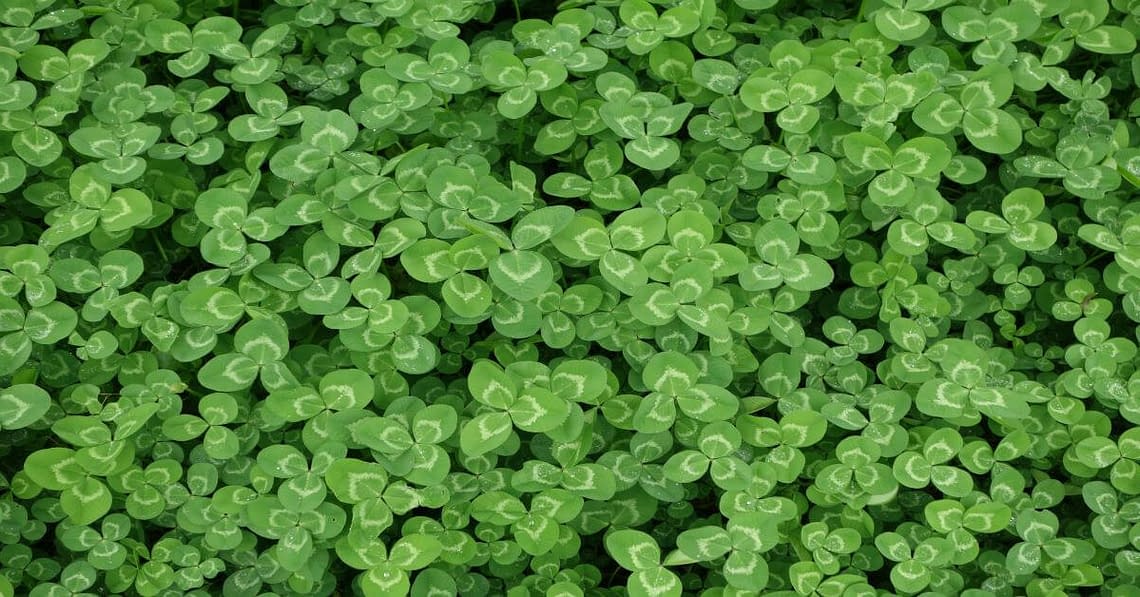 Saint Patrick's Day Shenanigans
Celebrating Saint Patrick's Day With Your Kids
Flashback to the perfect Saint Patrick's Days of your early 20s. It probably involved hopping on a bus for a pub crawl with your friends, drinking green beer, and closing the bars down. A few years and maybe a few kids later it involves loading up the minivan with the littles, heading to McDonald's for a Shamrock Shake, and in bed by 8 if you're lucky! I wouldn't trade these moments for anything.
Let me start off with I love holidays. I enjoy planning and hosting big family celebrations. I love the traditions behind how we celebrate the big ones: Christmas, Easter, Thanksgiving. What I truly cherish though, are the low key moments that smaller holidays create. There is less pressure on everyone to make it perfect. Celebrating days like Saint Patrick's Day (even if you're not Irish) is a perfect way to live in the moment. The ways we celebrate are quick, easy, and a little silly. So follow us to the pot-o-gold filled with plenty of Saint Patrick's Day Shenanigans and ideas at the end of the rainbow.
"What I truly cherish though, are the low key moments that smaller holidays create."
Our Saint Patrick's Day Shenanigans start the day before when our kids set their leprechaun traps. I give the kids shoe boxes, popsicle sticks, cotton balls, glue, paint, markers, glitter, stickers, and of course…bait! In case you didn't know, leprechauns love gold shiny things, so gold coins or beads are a great way to lure them in. You may want to put a drop cloth down because their creative juices are flowing and it's about to get messy. There are no rules on how to construct the traps, so I just stand back and let them build.
Next, they set the trap before they go to bed and read the story How to Catch a Leprechaun. Full disclosure, leprechauns are tricky creatures that we still haven't been able to catch, but we always know one has been in our home from the mess they leave behind. You will never guess all of the Saint Patrick's Day Shenanigans those tricksters played on us!
He tried to trap us in our room with green streamers!
We've found a trail of leprechaun footprints through our house.
Our toilet turned green.
He wrote a message on our bathroom mirror.
There was green milk in the fridge (to have with our Lucky Charms of course)!
He made rainbows out of blocks and legos.
He played with our toys and left a big mess!
The closest we have come to catching him has been his hat he left in our trap one year. We were sooo close he rewarded us with gold coins and rainbow treats! The fun didn't stop there though…we had our own Saint Patrick's Day Shenanigans!
So, with a little luck of the Irish, your day will be filled with lots of shenanigans and many moments to treasure!
If you are looking for more family inspiration then don't forget to check out Family Pack.