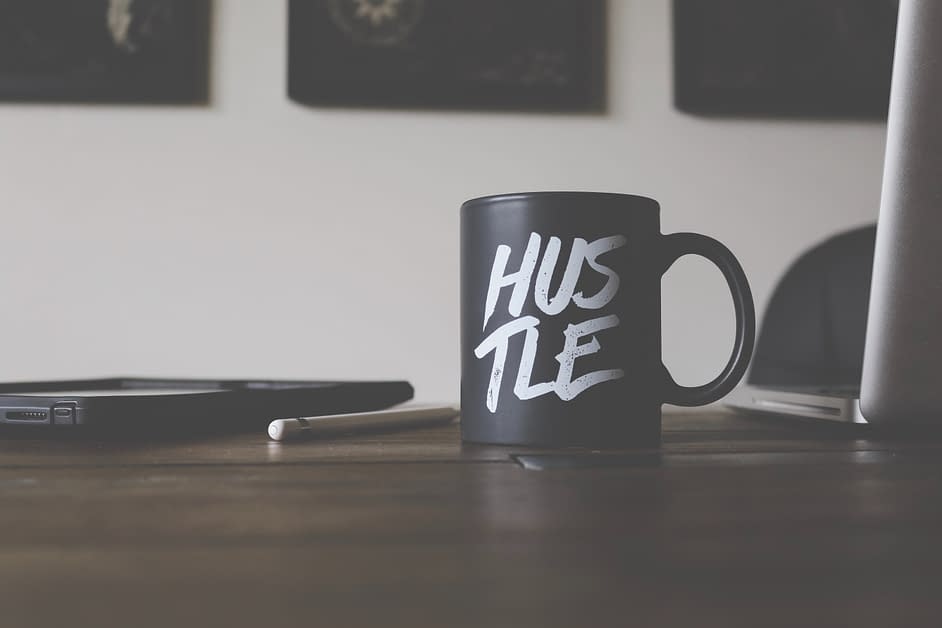 Twenty Empowering Goals for 2020
The new year rolls around and you tell yourself "This is it. This is going to be my best year yet!" All your friends are making New Year's resolutions to work out more, stress less and spend more time with loved ones. I love the optimism, but I've seen it too many times…life just gets in the way. I've learned over the years to instead take this time to reflect on the positive steps I took that year and to refocus myself. To take it one goal at a time and before you know it, you'll become the person you always knew you could be. Make it a point to set empowering goals that will last!
20 Worthwhile Inspiring Goals
Daily:
1. Do something you love, every single day…whether it's taking a long walk, drinking your coffee (alone) or having a dance party in your pajamas.
2. Get up earlier…ten minutes, thirty minutes. Whatever it takes to clear your head, run through your goals and have that cup of coffee…uninterrupted. This will set your day up for success right out of the gate and will carry over for the rest of the day.
3. Learn something new everyday…even the most random of topics have importance in life, if but for nothing other that being conversation starters with a complete stranger.
4. Say no more….try it out, no. Can you stay after work and help me run the numbers? No. Can you be in charge of the fundraising committee for preschool? No. Can you chaperone the school field trip? No. Feel how empowering it can be to say no sometimes and do what you need to do for your life to be where you want it to be.
5. Practice active listening…to your spouse, to your co-workers, to your children, and most importantly, to yourself.
6. Keep a gratitude journal…every night write down what you are are grateful for. This will not only keep you mentally healthy and happy, but will be a daily reminder of how great your life is.
Weekly:
7. Detox from the internet, social media and the hustle bustle of daily life. Take time to truly be present with those around you.
8. Set deadlines…and stick to them!
9. Forgive someone…not for them, but for you. Harboring all those negative thoughts only brings down your energy, so what's the point?
10. Start and finish a project…we are all good at getting pumped and excited to get a project going, but the tough ones are the ones that follow through and actually complete it (within a reasonable time frame!)
11. Stop procrastinating…learn how amazing it feels to finish a project weeks ahead of a deadline. No, really give it a try!
Monthly:
12. Go on a spontaneous adventure…just pick up and do something last minute, just because.
13. Read more…try a goal of one new book every month. Be sure to venture to a genre that might not be your favorite, you never know what you might be missing!
14. Save money…plan for retirement, set up a college fund for your kids, build up your rainy day fund. It will leave you feeling less stressed and more prepared for the uncertainty of the future.
15. Let go of one bad habit…don't let anything hold you back. The void it leaves can always be filled with something positive you are passionate about. Small changes lead to large results.
16. Write a handwritten thank you note once a month to someone that is deserving of it. It could change their life…it could change your mindset!
Ongoing:
17. Make a goal board…write down goals, use a checklist, cut out inspirational quotes; make it a living space that grows with you as you conquer and succeed each and every day.
18. Get in shape….whatever that might look like for you. No more excuses; where there is a will, there is a way.
19. Do something that scares you…and pushes you outside your comfort zone. The more you do, the more you will grow in confidence.
20. Mistakes are mistakes…learn from them and move on. Enough said.
There they are! These are not one and done goals, they are sustainable, change your life one-day-at-a-time goals. They will make your life easier, while at the same time make you feel better! And who doesn't want that?!
Did any of these hit home for you? If so, check out our post Treat Yo' Self for more empowering ideas!